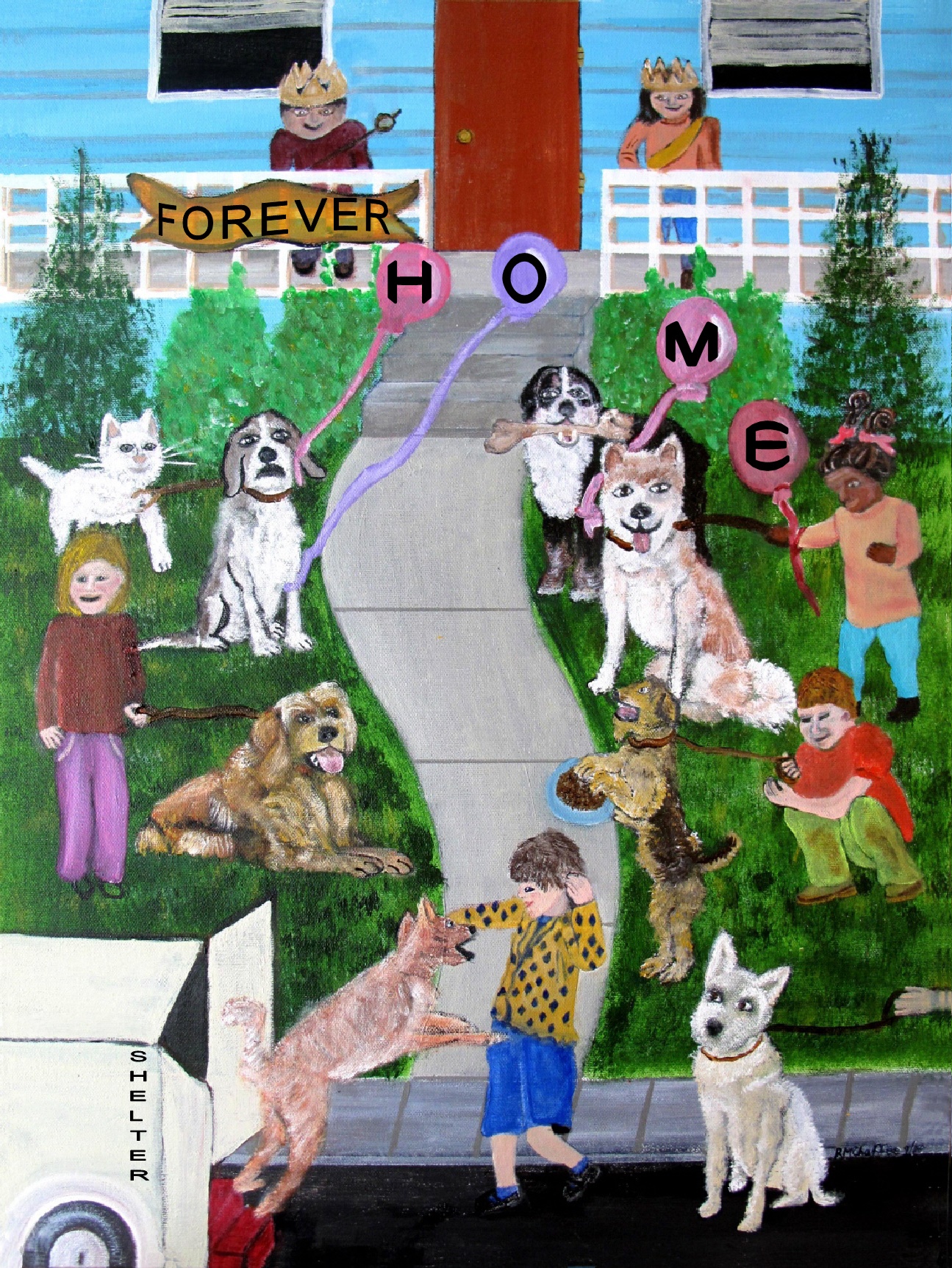 Be sure to use search feature to find additional cat and dog cards and prints or see additional section below..
Birthday Cards
$$$ for School Music
In addition, is the East TN card for which $1 is donated. More will be added to the collection in the future. I love requests! Send to Becky@MusicTeacherGifts.com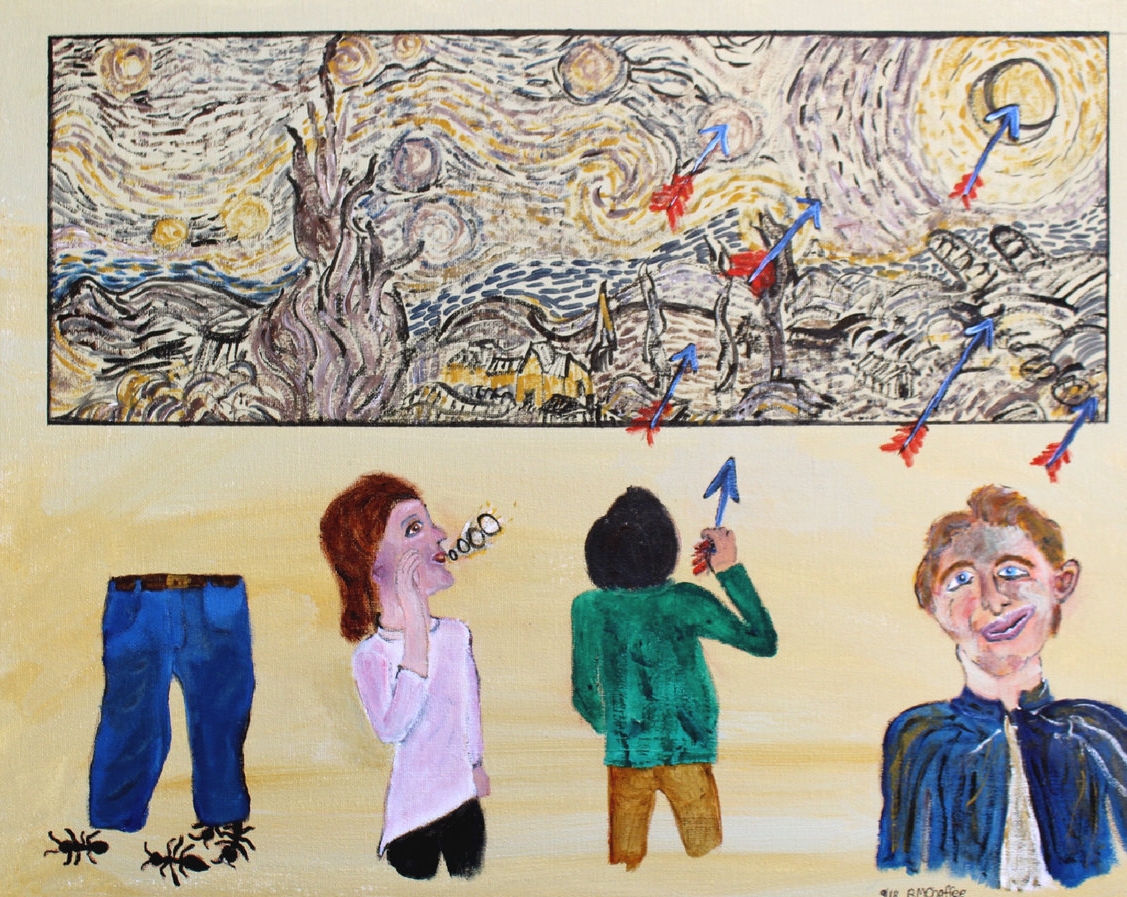 Plans are to continue with Linguistics cards. We have also started science and engineering.
Some of these cards are good for other locations. If you order at least 100 cards, I can change the back of the card to say whatever you like,
For announcements and thank yous.
"Southerisms" and Georgia Cards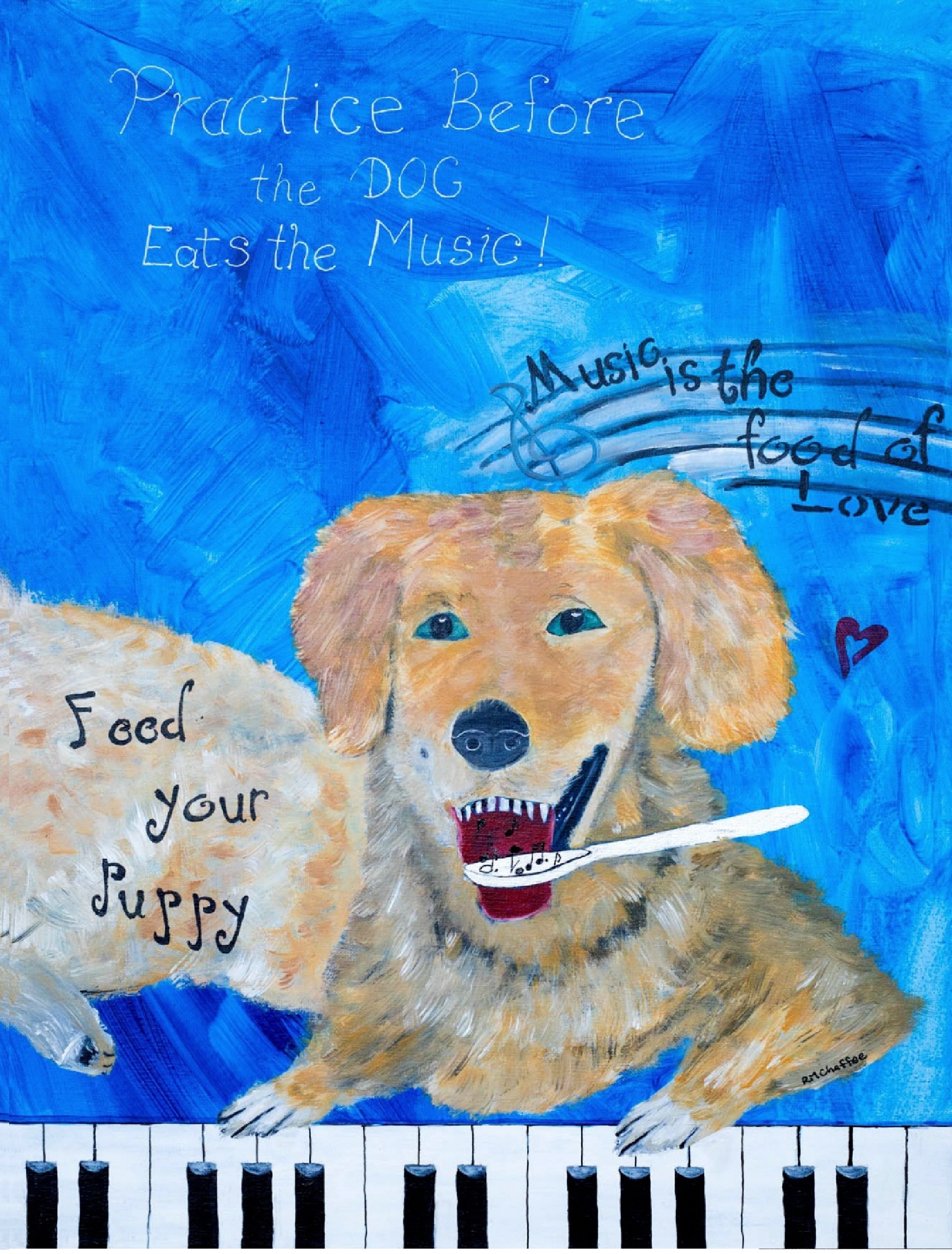 More Cats, Dogs and Other Animals
Note that Messages on the cards can be changed to suit your needs with large orders.
Get Well - Feel Better Cards
Miscellaneous Greeting Cards are also Great for Inspiration.
I've got News, Where There's a Will, There's a Way, Devil Made Me Do It, Sleep On It, Love You to the Moon & Back...
Bird Yoga, Cat Yoga, Bear Yoga...